Welcome to the world of Pinterest, where images and creativity come to life! When you think of Pinterest, you might picture it as a platform for DIY projects, fashion, or cooking. But did you know that it's also a powerful tool for B2B companies? Yes, that's right!
Pinterest can be an effective marketing platform for B2B companies looking to increase brand awareness, generate leads, and drive traffic to their website. In this article, we'll explore the marketing strategies that B2B companies can use on Pinterest to create visually appealing content that resonates with their target audience's interests and needs.
Why Use Pinterest for B2B Marketing?
Reach a Wider Audience: With over 400 million monthly active users, Pinterest offers a huge audience for businesses with a significant audience of men, women and non-binary users who use the platform.
Increase Brand Awareness: Pinterest is a visual platform, which makes it an ideal place to showcase your brand's products or services. By creating visually appealing pins and boards, you can increase brand awareness.
Drive Traffic to Your Website: It is also an effective tool for driving traffic to your website. By including links to your website in your pins, you can encourage users to visit your site and learn more about your business.
Generate Leads: By creating targeted boards and pins, you can attract potential customers who are interested in your products or services.
How can we use Pinterest for B2B Marketing?
Now that we've explored why Pinterest is a valuable tool for B2B marketing, let's dive into some specific tips and strategies for using the platform effectively.
Create Targeted Boards: One of the most important things to keep in mind when using Pinterest for B2B marketing is to create targeted boards. This will help attract a more targeted audience and increase the likelihood of generating leads.
For example, HubSpot, a popular marketing and sales software company, has created targeted boards such as "Marketing Tips and Tricks," "Social Media Marketing," and "Content Marketing."
Optimize your pins: Make sure your pins are visually appealing and include informative descriptions that incorporate relevant keywords. You should also consider using rich pins, which provide additional information such as pricing, availability, and product details.
Use Keywords in Your Pins: Another important strategy for using Pinterest for B2B marketing is to use keywords in your pins. This will help your pins appear in relevant search results and attract users who are interested in your products or services. Lets say you're a B2B software company, you might create a pin with the title "Top Project Management Software for B2B Companies" and include keywords such as "project management," "B2B," and "software."
Include calls to action: In order to drive traffic to your website and generate leads, it's important to include calls to action in your pins. This could be as simple as including a link to your website in the pin description or adding a button that encourages users to "Learn More" or "Sign Up."
Salesforce, a popular customer relationship management (CRM) software company, includes calls to action such as "Start Your Free Trial" and "Download the eBook" in their pins.
Use Rich Pins: These are interesting pins that include extra information, such as product pricing, availability, and real-time updates.For example, if you're a B2B ecommerce company, you might use rich pins to showcase your products and include information such as pricing, availability, and customer reviews.
Pinterest Content Ideas for B2B Companies
Infographics: Infographics are a great way to share data and statistics in a visually appealing format. They can be used to showcase industry trends, share best practices, or highlight the benefits of your products or services.
Case studies: Sharing case studies on Pinterest can help demonstrate the value of your products or services in a real-world context. Use visually appealing graphics and highlight the key takeaways and outcomes.
Product demos: If you have a physical product or software, consider creating pins that show your product in action. This can help potential customers visualize how it works and how it can benefit their business.
Industry news: Share news articles, blog posts, and other content related to your industry to position your brand as a thought leader and keep your audience up-to-date on the latest trends and developments.
User-generated content: Encourage your customers to share their experiences with your products or services on Pinterest. This can include photos or videos of them using your product or sharing their success stories.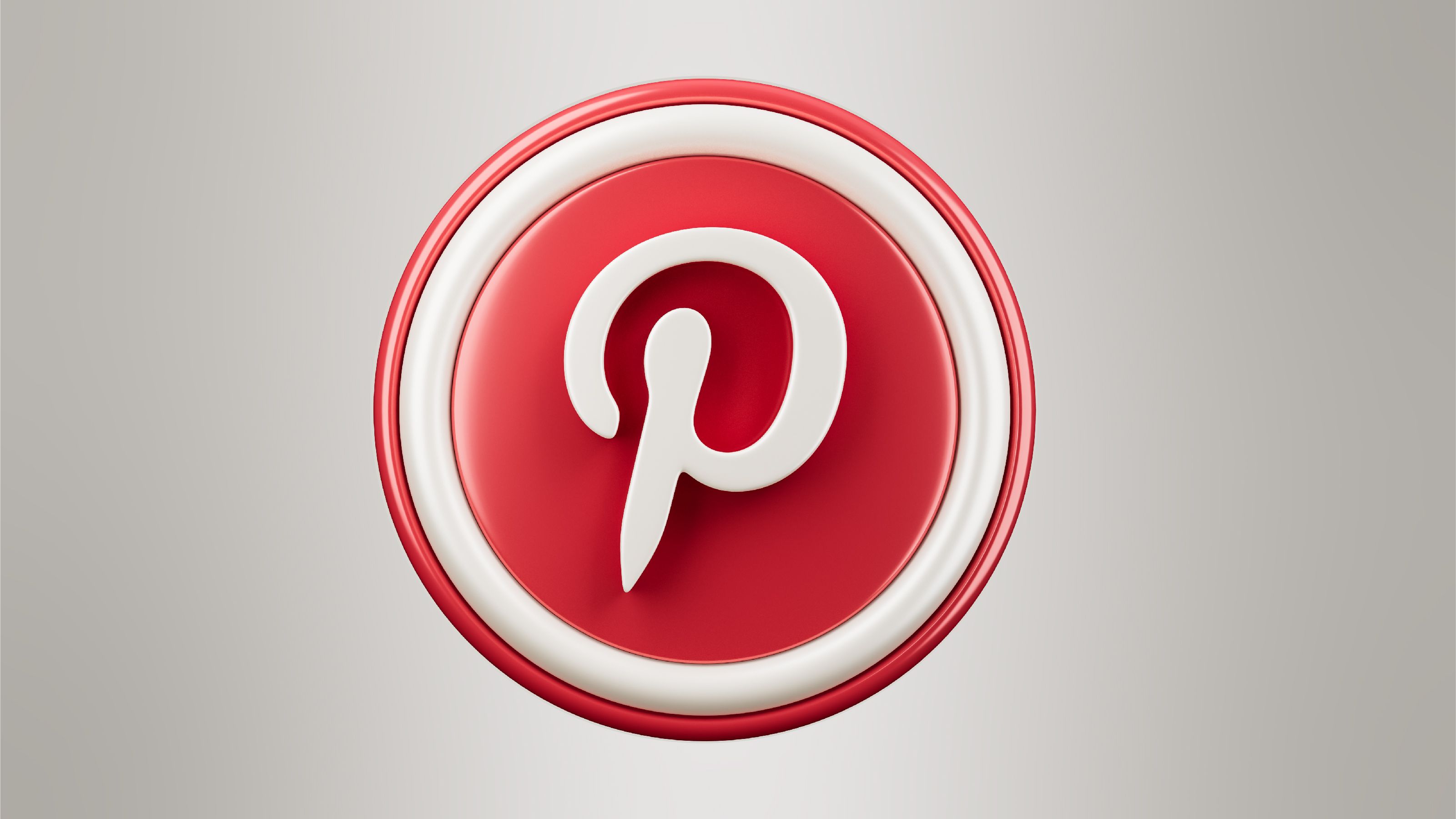 How-to guides: Create pins that provide step-by-step instructions or tutorials for using your product or service. This can help position your brand as a valuable resource and provide potential customers with the information they need to make a purchase decision.
Conclusion
While Pinterest may not be the first platform that comes to mind when you think of B2B marketing, it can be a valuable tool for expanding your social media presence and generating leads. By following these tips and exploring real-life examples of successful B2B companies on Pinterest, you can develop a strong Pinterest strategy that drives traffic to your website and generates leads for your business.