From overcoming societal norms to shattering glass ceilings, women have proven time and again that success knows no gender.
Over the course of history, women have encountered various obstacles in their pursuit of success in the professional arena. However, in recent years, women have broken down barriers and established themselves as powerful entrepreneurs. Despite facing societal and cultural barriers, women have shown resilience and determination, making significant contributions to the global economy.
According to recent statistics, women-owned businesses are rapidly increasing, contributing significantly to the global economy. In fact, as many as 10 million SMEs around the world have at least one female owner. In the United Kingdom, for example, 40% of micro-businesses are woman-owned, a jump from 32% in just two years.
From manufacturing business for ladies to online ventures, women entrepreneurs are paving the way for innovation and change. In this article, we will explore some of the best business ideas for women, offering insights and tips on how to get started.
Here are a few names of the successful women entrepreneurs in India
Falguni Nayar: Founder and CEO of Nykaa, India's leading online beauty retailer. After a successful career in investment banking, Nayar founded Nykaa in 2012, which has grown to become a household name in India's beauty industry. As of 2021, Nykaa is valued at over $4 billion and has over 70 retail stores across India.
Kiran Mazumdar Shaw: Founder of Biocon, one of India's leading biotechnology companies. After completing her education in brewing and fermentation, Shaw started Biocon in 1978 with just Rs 10,000 ($137 at the time). Today, the company has grown to become a global leader in the biotechnology industry with a market cap of over $7 billion.
Chitra Gurnani Daga: Founder and CEO of Thrillophilia, India's largest online platform for booking tours and activities. After working in the corporate world for several years, Daga founded Thrillophilia in 2009. Today, the platform has over 25,000 tours and activities listed across India and Southeast Asia and has served over 1.5 million customers.
Business ideas for women
Dropshipping
Dropshipping is a low-risk business model that women can explore to start small businesses. In this model, women don't need to hold inventory or worry about shipping products. Instead, they can partner with a dropshipping supplier who will handle all the logistics. This business idea is perfect for women who want to start a business but have limited capital.
Know more about drop shipping business opportunities
here
.
E-commerce Store
Another great business idea for women is to start an e-commerce store. With the rise of technology, e-commerce has become a popular way to start small businesses. Women can sell products online, ranging from fashion items to household goods, or even niche products like pet accessories. Running an e-commerce store allows women to work from home, giving them the flexibility to balance their personal and professional lives.
Wholesaling: Buy and Sell Goods in Bulk
Wholesaling is a great business idea for women's entrepreneurship. It involves purchasing goods in bulk from manufacturers or distributors and reselling them at a markup to retailers or directly to customers. This model requires a lower upfront investment, making it a great option for women with limited capital. Online wholesale businesses are also gaining popularity, allowing women to specialize in specific niches or offer a variety of products to a wider customer base.
Manufacturing Business for Ladies: Turn Your Creativity into Profit
If you have a creative streak and enjoy making things, then starting a
manufacturing
business could be the perfect choice for you. With the increasing demand for handmade and unique products, there is a lot of potential for women entrepreneurs in this field.
Manufacturing can range from creating handmade jewelry or clothing to producing eco-friendly products or even manufacturing food items. With the rise of e-commerce and social media, it's easier than ever to market and sell your products directly to customers, bypassing the traditional retail channels.
Online Courses: Share Your Expertise
Online courses are a booming industry, with the e-learning market projected to reach $325 billion by 2025. If you have expertise in a particular area, you can create and sell online courses to a global audience. This business idea is perfect for women entrepreneurs who are passionate about teaching and sharing their knowledge with others.
You can create courses on a wide range of topics, such as digital marketing, coding, cooking, or wellness, to name a few. The key is to identify a gap in the market and offer a unique perspective or teaching style that sets your courses apart from others. With platforms like Udemy and Teachable, it's easy to create and sell your courses online, with minimal upfront investment.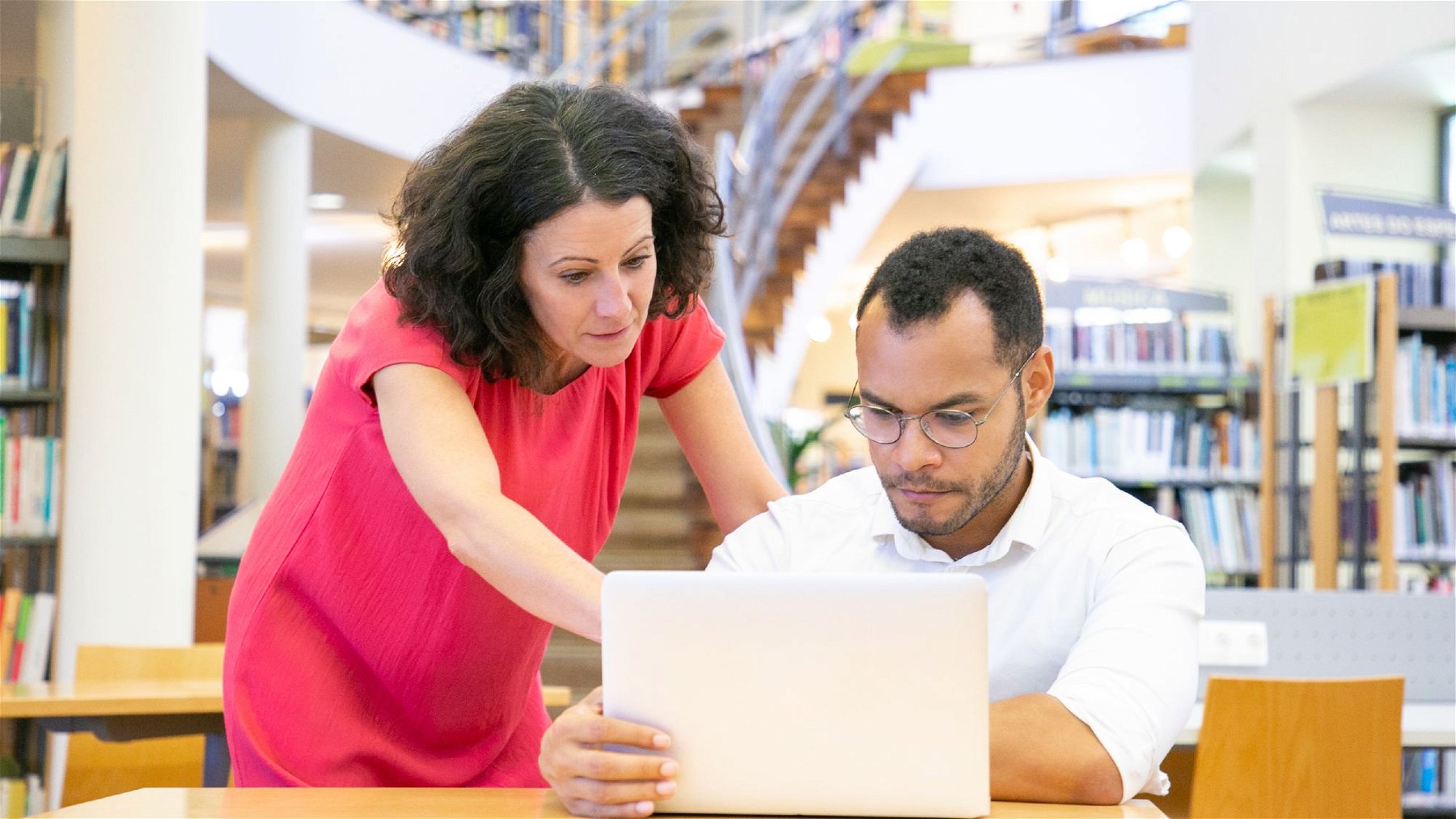 Performance Marketing
If you're a woman considering starting your own business, performance marketing is a smart and promising option! Performance marketing is a type of digital marketing that focuses on driving measurable results, like sales and leads, through targeted advertising campaigns. It uses data-driven strategies and advanced analytics tools to track and optimize campaign performance in real-time. With its flexibility, scalability, and gender-neutral approach, performance marketing is an excellent way for women entrepreneurs to leverage their skills and knowledge and achieve success in the digital marketing space.
Brand Strategy: Help Businesses Stand Out
Brand strategy is a growing field that involves helping businesses establish their brand identity and stand out from the competition. If you have a background in marketing or branding, then this could be an excellent business idea for you.
As a brand strategist, you can work with businesses of all sizes to create a unique brand identity, develop marketing strategies, and design visual elements like logos and packaging. This business idea requires a higher level of expertise and may require additional certifications or training, but the potential for high earnings and long-term growth is significant.
Web Design and Development: Build Websites for Businesses
Web design and development is a business idea that requires technical expertise and creativity. With the increasing importance of having a strong online presence, there is a growing demand for skilled web designers and developers.
As a web designer and developer, you can create and maintain websites for businesses and individuals, ranging from simple landing pages to complex e-commerce sites. This business idea requires some upfront investment in terms of software and tools, but the potential for high earnings and long-term growth is significant.
Event Planning: Create Memorable Experiences
Event planning is a great business idea for women entrepreneurs who possess excellent organizational skills and a keen eye for detail. As an event planner, you can specialize in various types of events, such as corporate or social events. Networking with vendors, building a solid portfolio, and staying up-to-date with the latest trends and technologies in the industry are essential for success. This business can be started from home with minimal investment, and you can also offer virtual event planning services to reach clients from all over the world. It's a perfect business idea for women's entrepreneurship and to start small businesses.